Keynote on Air quality and climate change
Dr. J. Jason West conducts interdisciplinary research addressing air pollution and climate change by using models of atmospheric chemistry and transport and tools for quantitative policy analysis.
Professor
Director of graduate studies
Department of environmental sciences and engineering
Gillings School of Global Public Health
University of North Carolina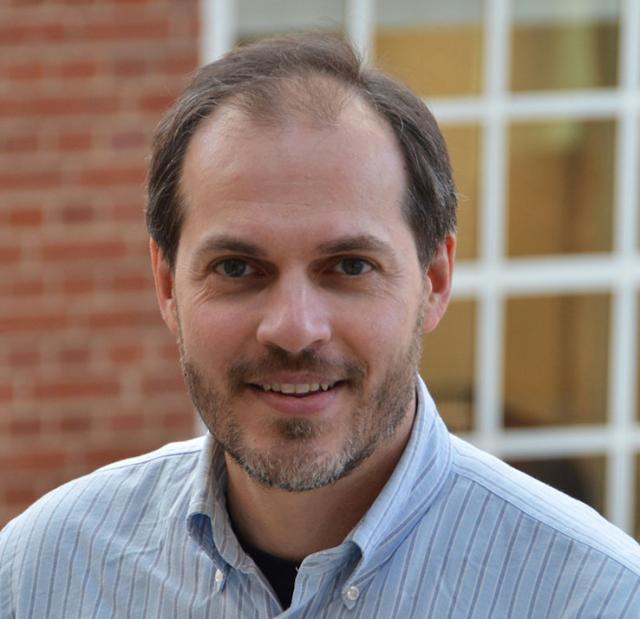 Keynote on Model assessment and verification
Dr. Olivia Clifton
Dr. Olivia Clifton is an atmospheric scientist at NASA Goddard Institute for Space Studies (GISS) in New York, New York.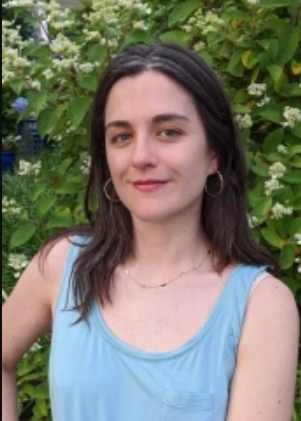 Keynote on Air quality effects on human health and ecology
Sherri W. Hunt, Ph.D.
Dr. Sherri Hunt is the Principal Associate National Program Director for Air and Energy (ACE) in the Office of Research and Development. She works at the Office of Research and Development at the US Environmental Protection Agency.